Positive self-esteem empowers, energizes and motivates us to greatness.
Wake up and start living today!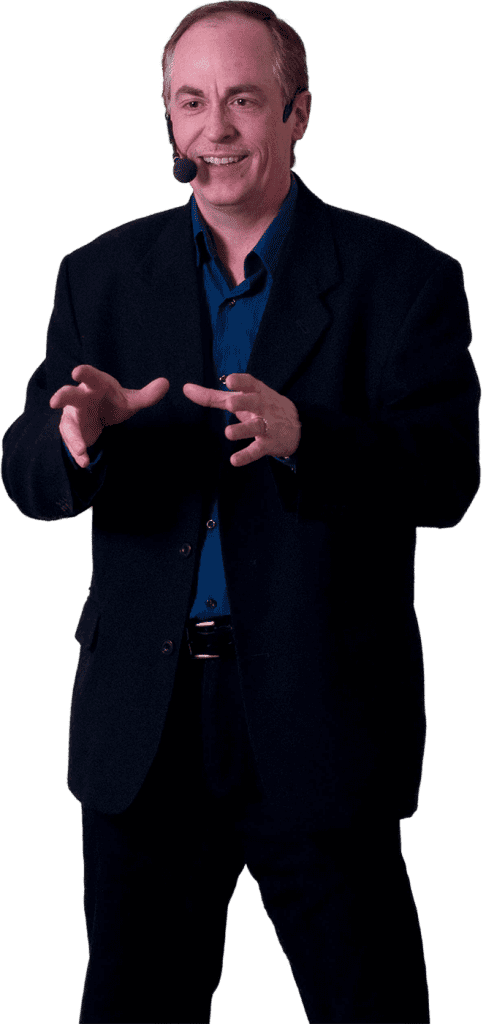 Everything in your life shifts – work, relationships, perspective – when you realize that you are worthy and deserving of success, happiness and abundance. Let Murray help you shift gears and change direction with his intuitive, insightful guidance.
Rediscover your passion and purpose, reclaim your life and free yourself from self-doubt and self-defeat. Choose to live life wholeheartedly. 
Release your burdens, drop your baggage and reprogram your mind for health, wealth and success – physically, mentally, emotionally and spiritually.
Not your typical keynote speaker, Murray takes complex self-esteem and empowerment concepts and breaks them down into tasty, bite-sized morsels.
Murray's philosophy about building self-esteem contains the following key points:
How we feel about ourselves impacts every moment of our lives.
Positive self-esteem empowers, energizes, and motivates us to greatness.
How competent and worthy we perceive ourselves as being shapes our responses to events.
Of all the judgments we pass in life, none is more significant than the judgment we pass upon ourselves.
Low self-esteem and a lack of personal awareness are the common threads in most, and perhaps all personal distress.
Self-evaluation is the basis upon which we act and react, choose our values, set our goals, and meet the challenges of life.
The Self-Esteem Guy, Murray Fuhrer is a certified master hypnotist, certified intuitive coaching and counselling hypnotherapist, professional workshop facilitator, best-selling author, dynamic public speaker and self-esteem expert. He has been a professional writer and broadcaster in Western Canada for over 30 years.
Murray has written and sold over 1000 works to publications across the country and now writes exclusively on the topic of self-esteem. His popular self-help book, Extreme Esteem – The Four Factors saw four printings and was nominated for a provincial literary award. The long-awaited sequel – Extreme Esteem – The Four Factors 2 – is now in pre-production.
Murray is a member of the International Council for Self-Esteem and the National Guild of Hypnotists. CH/CHt